Of course I'm prone to Regency wear. Or would you never dream of returning to the past because you adore the present?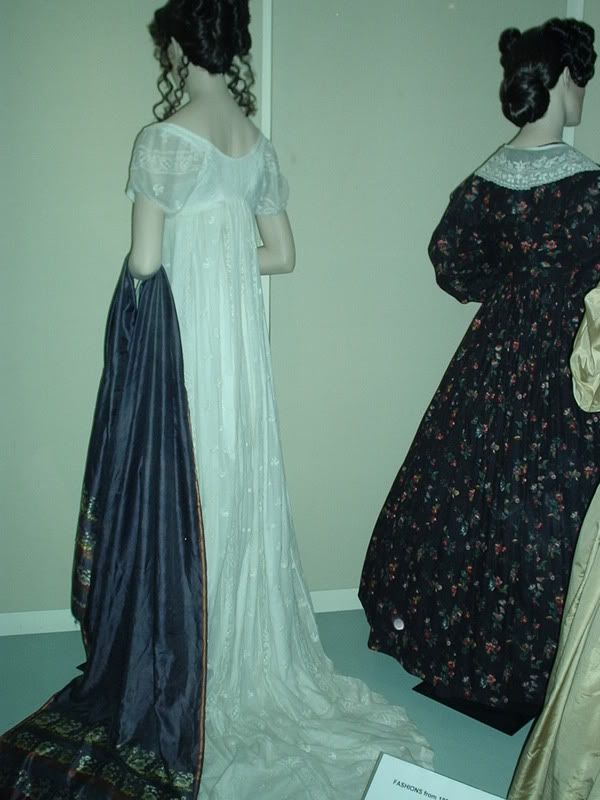 Or would you prefer a more modern look? Too modern?
Or just go for comfort? There's something to be said about a favorite pair of jeans isn't there?
Think of the eye wear in days gone by. Not much of a selection way back when. No laser surgery.
Do you like these glasses? I can't help but think of Harry Potter when I see these glasses.

Or something more modern. Like these?
And then there is always footwear. Do you like these? If I traveled back in time I would have to have my favorite pair of sneakers. One never knows when they may have to out run a rogue. :)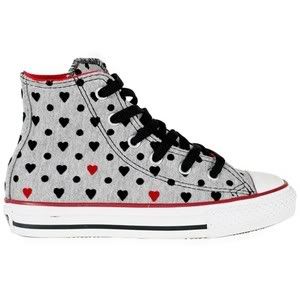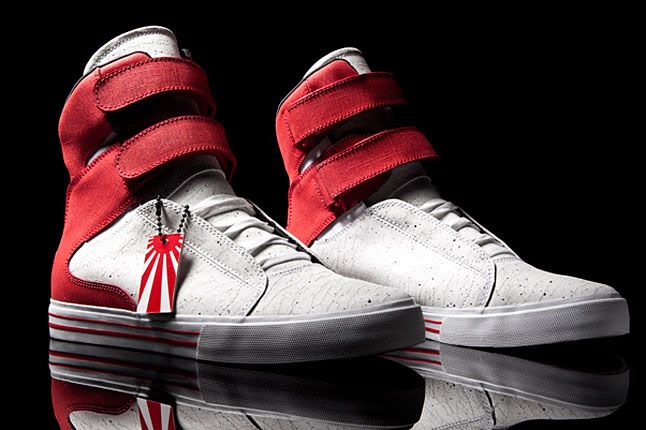 Or maybe these? :)
What do our choices in clothes, shoes, eye-wear say about us? What do we want it to say?
What's your favorite look for YOU? Historical, Modern, FUTURISTIC?
Or as the song from the WHO asks . . . Who are you? Who? Who?