Gibbs is blogging?
I've been wondering about the value of blogging a lot this year. Is it worth it? Does it really appeal to readers who may enjoy our fiction? Does it make a difference in trying to reach readers? Should it? The more questions I ask myself and others the more questions I come up with. I don't believe blogging is the best social media anymore for connecting with readers, but I do value a great website with wonderful content. I strive for that and will always work to make my website easy to use. By the way, if you like the pics today I found them at
Photobucket
I've noticed that even Michael Hyatt is changing his thoughts about blogging after he posted
How I Unplugged and Lived to Tell About It?
A couple weeks after this post he then blogged about
Why I Will Be Posting Less
This makes perfect sense to me. But Michael Hyatt is well known and has a massive amount of information in his archives. If you haven't scanned these posts to see what might be of interest I encourage you to do so.
Since being published in 2011 the responsibilities of completing a series, working the day job, finding time to spend with my husband and family have become increasing complicated. How to manage everything there is to manage is a continuing question I'm searching to answer. And I know I'm not the only one. I try to ask myself the question I frequently ask the college students that I counsel, "How important is it?"
That's not possible. Is it?
My agent, Rachelle Gardner (blogger extraordinaire) recently posted about her change of blogging schedule and experimenting with that schedule here,
New Blogging Schedule
. My agency mate Jody Hedlund does an incredible job of blogging and recently went from blogging three times per week to twice a week. Just look at this list of posts Jody did so far on the issue of
Blogging
alone. It's incredible! And also, Jenny B Jones posted this statement in an awesome blog post you should read in its entirety, "It's said that to maintain traffic and get an impact, the minimum number of times you must blog is 3x a week or it's useless. I'm about to become useless." The post is titled,
How It Is
. I believe Jenny's post is how it is for many of us, including me.
So what are we going to do about it? What am I going to do about it? I've already gone from three times a week to twice a week to currently once a week. Hmmm. Blogging, has it morphed into something else? Has it grown obsolete? Is Twitter and Facebook where it's happening now? My agent also recently posted the question
Is Facebook Here To Stay?
C.S. Harris commented on blogging as well. See her post at
Asocial
. I can relate to this. I really want to blog when I have something to say that I really want to say and not feel pressured into doing it because it's what we authors are supposed to do to draw readers in. For the most part I think we frequently draw other writers in and that's okay because writers also read but they really aren't our target audience, right? And I don't want to hire an assistant to blog for me.
Group blogging may be the best option but it depends. Some group blogs work and some not so much. My two favorites have to be
The Kill Zone
and
Seekerville
. Do you have favorite group blogs you think are very effective and fun too?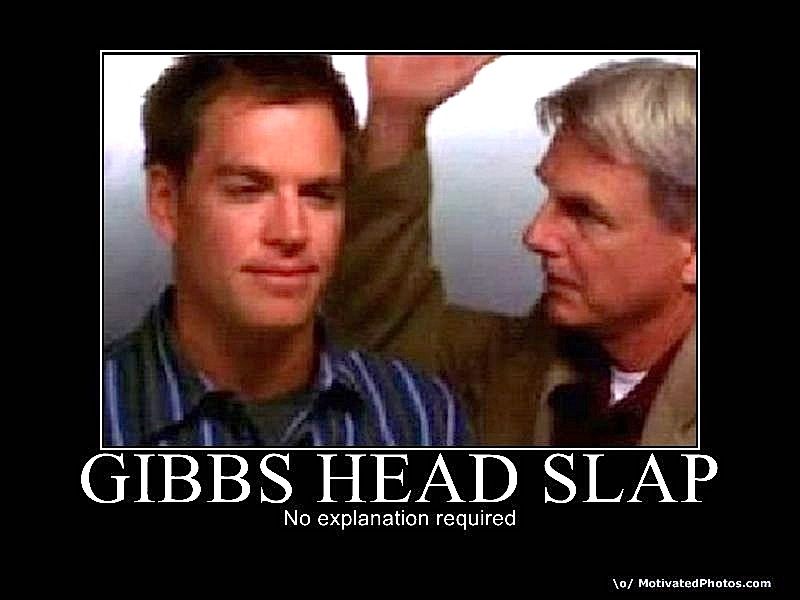 I don't blog!
It's important for me to remember the word, PRIORITIES. Posting once a week or less often doesn't mean I don't care about reaching my readers or engaging in wonderful conversation about issues we enjoy and connecting with friends we make on line. I also blog at
Just The Write Charisma
once or twice a month, and periodically do guest blogging.
I want to write wonderfully entertaining novels that people will read and look forward to reading. Frequent blogging may interfere with my ability to do that well. So I'm going to be doing some experimenting. If you follow me you're going to notice some changes and it may be things that happen spontaneously or not. :)
James Scott Bell in his post entitled,
Social Media Marketing Made Easy
said
:
Don't Hurt Your Writing Time or Your Life
If you find your social media presence detracting from your writing time and your ability to produce quality words, cut back. If you're on Facebook more than you're with your family, check your priorities. This stuff isn't as important as either of those two things.
What do you think and feel about blogging? About social media in general? Is Twitter, Facebook, etc. enough? Is a great website enough regarding
DISCOVERABILITY?
I found this link via JSB's blog.
Digital Book World
I've always heard that word of mouth is the best way to sell our books after we've written a great book. I wonder if that's still true? What's your take on blogging? How far are you willing to go?