Marriage is a really good thing. It's not easy, and I think some couples still get married way too quickly without thinking through what it really means to live with another person and make a committment to stay with that person forwever. Till death do we part. That's a long time. But if you can work through your problems and really respect each other, 29 years flys by so fast it's difficult to believe you've been married to each other that long.
Trust has everything to do with a good marriage. If you can't trust your spouse, you can't have a happy marriage. Love without trust isn't healthy. My hubby and I are good friends. In fact our wedding invitations started out with, "This day I will marry my friend." And we've been friends through the good times and through the really tough times. Happy Anniversary, Randy. I'm believing the next 29 will be the best!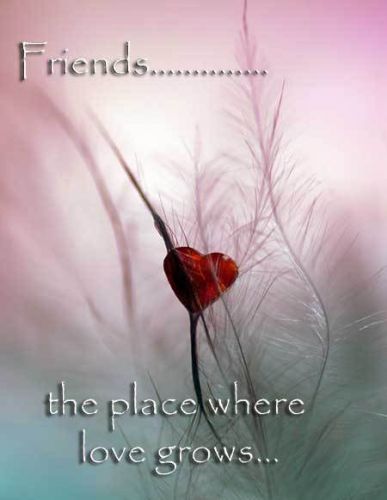 Faith and love will take you far. Have a great week and fireproof your marriage.