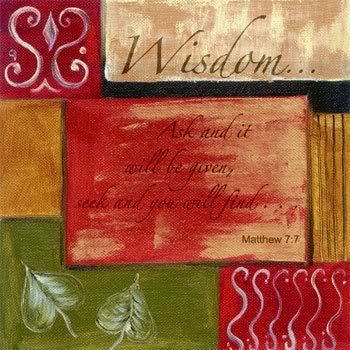 Matthew 7:7
"Ask and it will be given to you; seek and you will find; knock and the door will be opened to you."
This is one of those scriptures in the Bible that I believe is miss used at times. In other words, I don't believe you'll get everything you want just by asking for it. God is not a Santa Claus handing out presents. But I do believe that if we honestly seek wisdom through prayer and study of the Word then God will open the door, but it might not be the door you thought it would be and the timing might not be what you expected.
This year as we make our resolutions, set goals, and decide what is most important to us in the year 2011, I encourage you to seek wisdom. Every morning before my feet hit the floor (when I remember) I pray for wisdom. Wisdom to make good decisisons through the day, wisdom to use my time well, wisdom to counsel my students and my children, wisdom to write the words for my current work in progess with an open heart and an ear for God's leading.
I don't make New Year's Resolutions anymore. I set measurable goals and I do it throughout the month of January. January is special for me because it's my birthday month and with a new birthday in mind I plot my course for the year knowing full well that it may not go as expected; I don't think it ever has gone as expected. :) But whatever happens this year I will diligently ask, seek, and knock.
Dictionary.com says:
Wisdom –noun
1. the quality or state of being wise; knowledge of what is true or right coupled with just judgment as to action; sagacity, discernment, or insight.
—Antonyms
1. stupidity. 2. ignorance.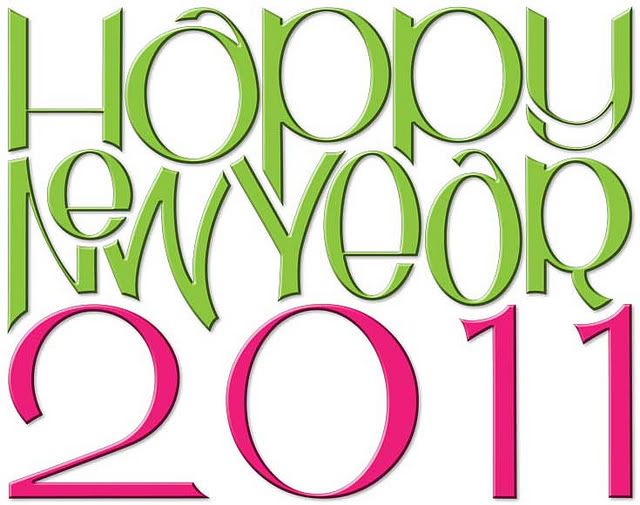 I pick a meaningful scripture every year that extends through the entire year that I contemplate and try to remember in my daily comings and goings. This year it will be:
There is gold, and a multitude of rubies: but the lips of knowledge are a precious jewel.-Provebs 20:15.
After choosing this scripture I then choose another scripture for each month before it begins. I may choose a quote that I love to go along with it. I'm behind on this one because I came down with a rotten cold so while I'm on the mend I will think this one through. Off the top of my head I'm sure it will have something to do with time managment. In fact I think there is a scripture that says something like making the best use of our time even in these difficult days. Anway, I have to ponder this one a bit longer.
So what scripture would you pick for yourself this year that extends through the entire year and then what scripture or quote for this month of January?