2 Timothy 1:7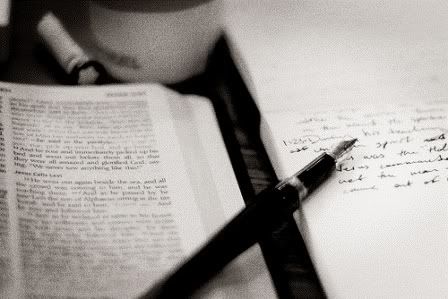 For God hath not given us the spirit of fear; but of power, and of love, and of a sound mind. KJV
Over the past several years I've struggled with a number of issues within my family and within myself. Much of the time, after prayer and studying the Word, I knew that many of my thoughts centered around fear. God does not want us to live caught up in our fears. I know that. I think we all understand that, but when it comes to daily living and the challenges we face it's easy to get off track. It's easy for me to get off track and fall into the fear trap.
I think that's why it's been important for me to choose a life verse. A passage of scripture that encourages, that grounds me, that reminds me of what's really important. I can't even remember when I heard about life verses or choosing one for myself. I've picked a scripture off and on every month for awhile, but I've felt compelled to pick a scripture that I think encompasses my life so far and this is it.
Have you thought about choosing a life verse? What does that mean to you? How will you use it?