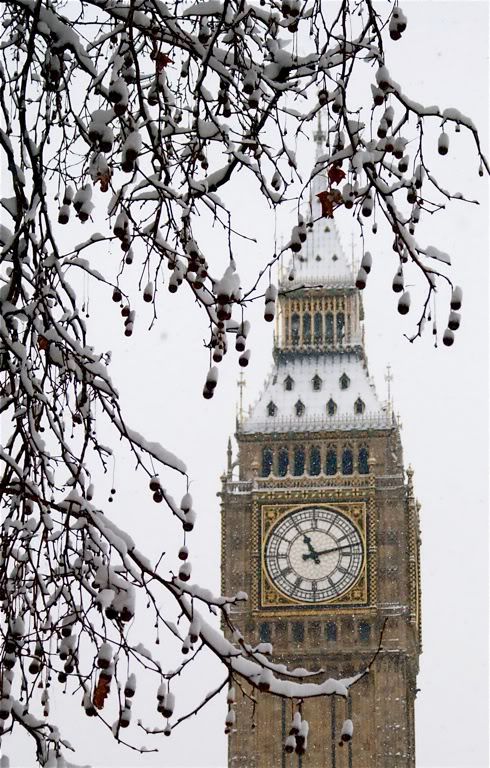 I haven't spent much time researching Christmas during the Regency so I thought I'd do some research now as we approach Christmas and give you a list of links you may find of interest.
Christmas Traditions, by Jo Beverley at
Christmas in the Regency
Decorating 19th Century London with Holly at
Jane Austens World
and more.
Christmas at Carlton House
Celebrating the Season in Regency Style, The Jane Austen Center. And don't miss
The Legend of the Mistletoe
MERRY CHRISTMAS!