I've been trying to figure out how I feel since finishing the final edits on my book that will be released in May 2011 from Strang/Realms. Book One of The Ravensmoore Chronicles: Secrets of the Heart. I wanted to document this first time experience of what it's like to finish a book that is scheduled for publication. It's kind of like a firework
Rorschach Test
experience. Interpret your inner fireworks.
Yes, I'm relieved that I made it this far. But I can't quite figure out how I REALLY feel. I know that probably doesn't make any sense at all, but I thought this would be a kind of huge jumping for joy feeling. I'm happy, don't get me wrong, but . . . it's like fireworks. Different ones go off and make all these pretty patterns, but they're not all beautiful. Some can make your ears and eyes hurt and others can jiggle your insides or make your heart pound. Kind of like the emotion of this experience. Weird. I know.
Did I just finish this revision?
Ohhh. Ahhh. Wow! Hmmm. Gee Whiz. Yikes! Shazaam! Uh-Oh, now I've got to do it again. Can I do it again? Sure. Maybe.
What do these firworks mean? They're pure emotion. Bright, and shining, and beautiful. Sometimes they just fizzle out after making a lot of noise. Some go really high, burst, and then disappear quickly, while others linger and leave their mark on the air.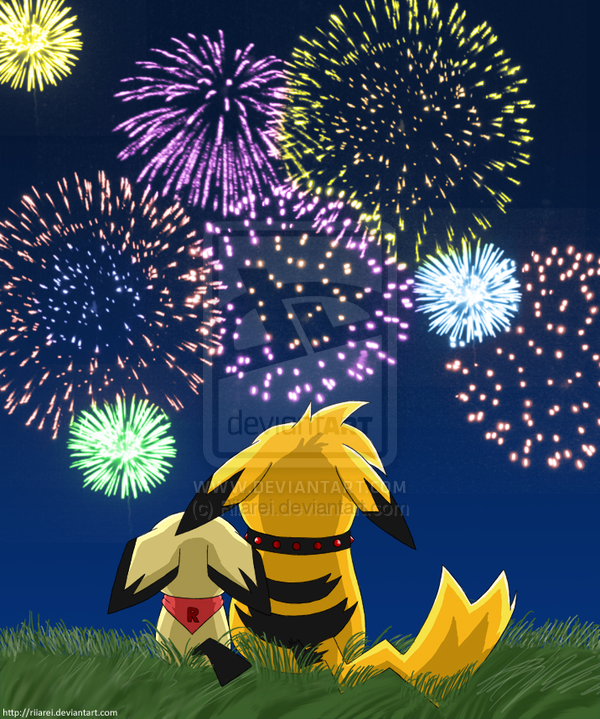 ~
WOW~
Brenda Ueland wrote a book called,
If You Want To Write
http://www.amazon.com/If-You-Want-Write-Independence/dp/1935785575/ref=sr_1_1?s=books&ie=UTF8&qid=1291685048&sr=1-1
Her 8th summary point on page 178 says the following:
"Don't think of yourself as an intestinal tract and tangle of nerves in the skull, that will not work unless you drink coffee. Think of yourself as incandescent power, illuminated perhaps and forever talked to by God and his messengers. Remember how wonderful you are, what a miracle! Think if Tiffany's made a mosquito, how wonderful we would think it was!"
And that's what I want you to remember when you write. I don't care if it's your first paragraph or your 50th book. Remember how wonderful you are and then experience your own fireworks. Your own incandescent power.
So how do you describe those moments in your life that aren't easily described? What do they look like? How do they feel?