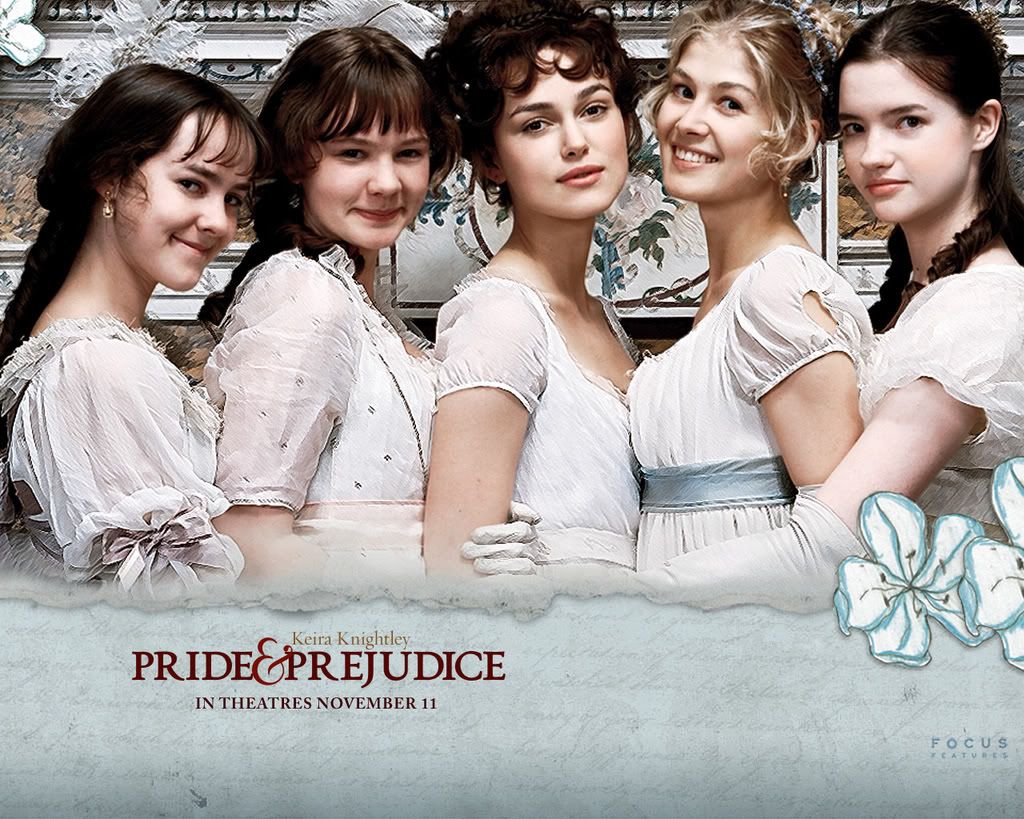 I've just recently finished my edits on my first novel, Secrets of the Heart, which is Book One of The Ravensmore Chronicles. I probably won't see it again until I get my galleys. It is an incredibly difficult task when writing a Regency novel to be certain you have all the forms of address correct and the use of titles. I rely heavily on people like Nancy Mayer, who truly is, "A most proper authority on all things Regency." Please follow this link to Nancy's website.
Regency Researcher
I first discovered Nancy on line when I joined the
The Beau Monde
specialty chapter of
Romance Writers of America
a long, long time ago.
You would think after reading many, many Regency novels through the years that this part of completing a novel would be the least of my concerns. Not so. I'm always learning something new. I also recently discoverd Vic Sanborn's blog,
Jane Austen's World
If you are interested in getting your facts straight, and I pray I have, then I highly recommend that you visit these sites and see what these very astute women have to say about the Regency era. Some of the things I've learned over the years that may interest you as you research your own Regency novel include:
Why was a Regent necessary? The short answer is that King George III went mad so his son made the decisions since he was no longer able to do so.
What were the years of the Regency? 1811-1820. However, some writers stretch that time period a bit.
What's a pelisse? A long fitted coat. Sometimes fur lined and then evolved into silk with no fur. The pelisse was inspired by military wear. I always thought the women wore a short jacket that was also called a pelisse. Perhaps someone visiting today can clear that up. :)
Who is this guy called, Beau Brummell? He was the fashion icon for the men and quite well known.

How do you tie a cravat? Very carefully. :)
TheCravat
So what have you learned about the Regency? Ask a question and I'll try to answer. This could be very amusing. :)